123 Self-Care Activities
By: Prepare U Posted On Apr 01, 2020
Help your family with these "Self-Care" activities during this time.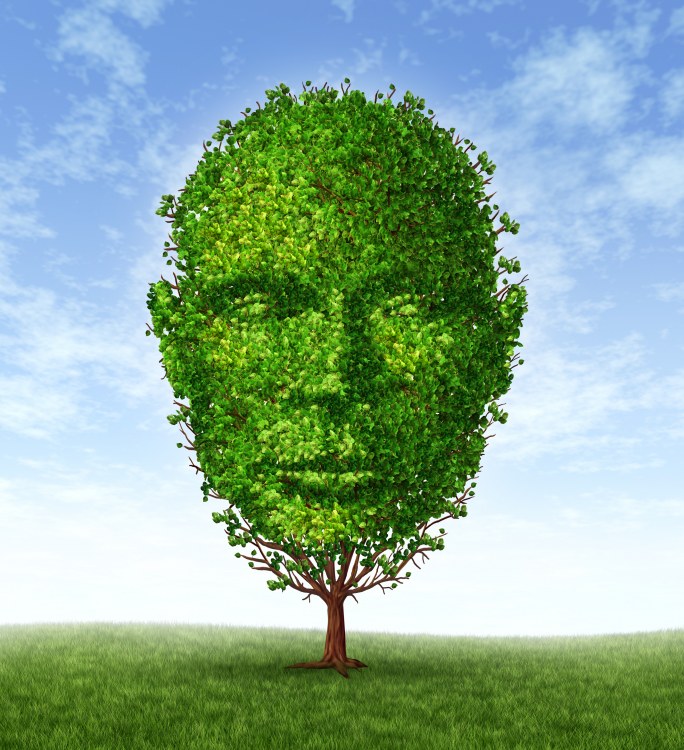 Although some of these activities require "normal times" many of these activities can be used and or modified based on the Coronavirus crisis.
Below are options for "Self-Care" from within The Prepare U Curriculum.
To sign up for the Prepare U Home Edition for the full Prepare U experience and to learn tools to benefit family relationships, while reducing anxiety, anger, and other negative psychological effects, click here.