Top 7 Reasons Why Prepare U Needs To Be Part of Your Student Mental Health & SEL Strategy
By: Prepare U
AND Your Curriculum Review Team's Meeting!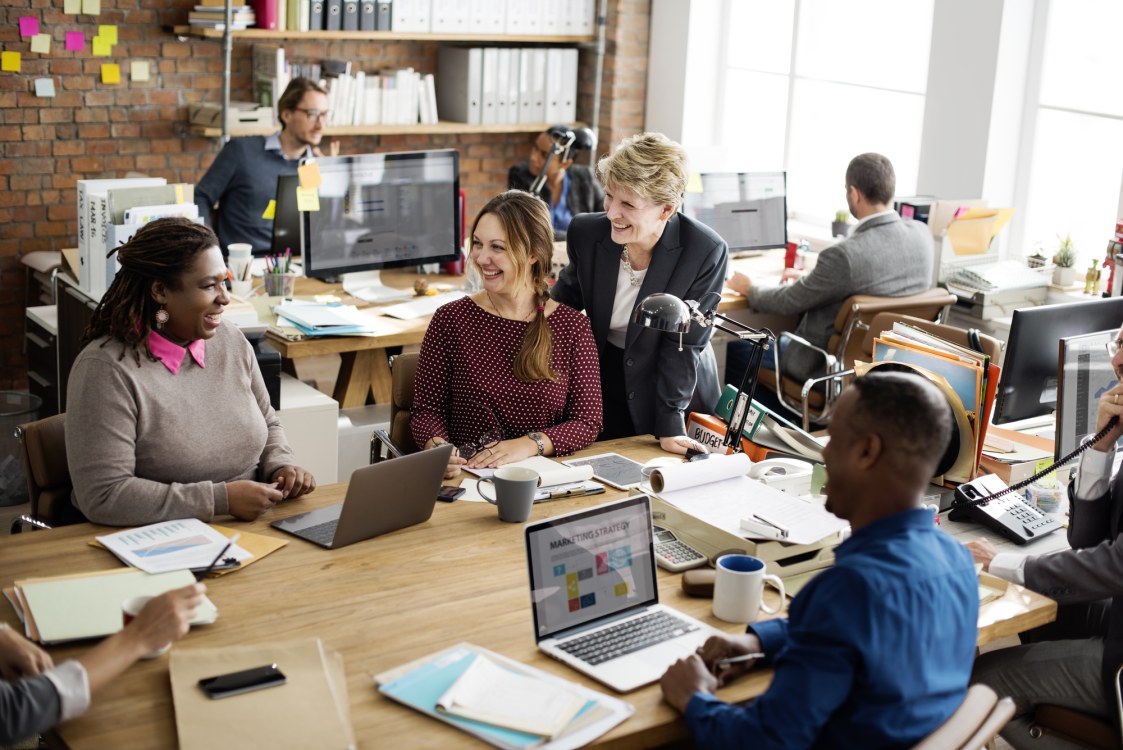 The Prepare U Experience and The Life Skills Learned Have Been Evidenced To Stick With Students Far Beyond When The Health Class Is Over. Join Tens of Thousands of Students and Their Families That Have Utilized Prepare U To Move The Needle In Mental Health With Their School Communities!
Here is a list of 7 of the top reasons why Prepare U needs to be part of your Student Mental Health Initiatives, SEL Implementation, and Suicide Prevention Planning Meetings!
Evidenced for over 6 years to reduce symptoms of anxiety, trauma, and stress, while improving student's meaning and purpose, emotional support, and self-reported physical well-being.

Prepare U works with you to provide deep data and assessment tools to assist in studying the benefits of the Prepare U Curriculum in addition to other SEL programs and initiatives that your district may be utilizing.
The only evidence-based curriculum to be endorsed by leaders of the American Psychological Association as well as supported by the Canadian Psychological Association.

Other endorsements include leaders in community mental health, behavioral health hospitals, school social workers, and educators such as health teachers throughout North America.
Often embedded in the mandatory health curriculum, Prepare U aligns with national SEL guidelines and several health class requirements, as it is easily delivered universally by any certified teacher without mental health background or training.

Prepare U is also frequently utilized in homeroom, advisory periods, and other time frames that can support 15 classes in sequence with the same group members.
Prepare U is EXPERIENTIAL (not experimental), immersive, and connects to all types of learning styles. To name a few, the Prepare U sequence involves group process, video engagement, student workbooks with activities, and classroom role playing, proven to be effective long after students complete the program.
With a dynamic Home Edition, Prepare U allows students and their family members to follow along in their learning process. Facilitators can control access and monitor activities, while administration can offer support for their entire school community.
Designed and effective for critical intervention stages in adolescent development, the Prepare U SEL aligned Mental Health Curriculum is proven to increase peer-to-peer positive interventions prior to a crisis and is continuously regarded by leading superintendents as their strategic method of front loading restorative practices.
Prepare U is guaranteed to improve all existing and additional implementations of school-wide SEL programming and mental health initiatives, enhancing overall student mental health throughout your school. Utilized by leading schools in the country as a critical educational intervention, Prepare U is proven to be effective in building shared language throughout the district, while reducing stress on school social workers and support team members.
Available in Spanish starting fall 2023!
Click Here To Contact Us Today To Talk To One Of Our Program Experts!