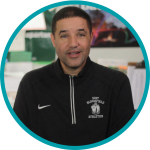 Patrick Watson, Principal | West Bloomfield, MI
There is no doubt moving forward that this curriculum and our partnership with Prepare U is going to benefit kids for the rest of their life. And it is the most important thing that I have done in my career in education.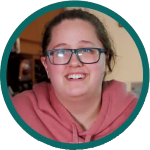 Genevieve Gohl, 14, Student
If I didn't have Prepare U and I was picturing myself 10 years from now… I can't picture myself 10 years from now because I was in an extremely dark place… Prepare U kinda made me realize, hey, I am a strong person, I can do this.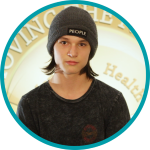 Cole Caspers, 14, Student
I know so many people that have thought about committing suicide. I have one friend who was thinking about it. I talked to him for hours and he didn't end up doing it and he is still my friend today. I feel like this program helped me to keep going with it and telling him.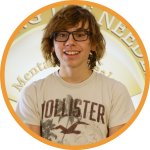 Ryan Andrick, 14, Student
I recently lost a family member so it was nice to learn how to comfort my family through that, and also myself.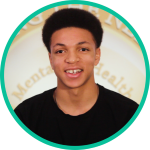 Andrew Hill, 14, Student
My teacher seems a lot more relatable now after going through this program because he was also in it, doing the same exercises that we were doing.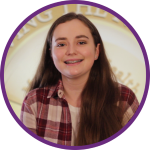 Chloe Bauyer, 14, Student
In my class I feel like after we went through this experience we became closer as a group because we learned so much about each other from doing the class discussions.
Want more? See other stories