Meet Stacey Mehler, Prepare U's New Executive Director
By: Prepare U
The Prepare U team is happy to announce that we've added a new member to the team. Stacey Mehler has joined to help us continue connecting with educators and introduce our mental health curriculum to even more schools. Read on to learn more about Stacey, and why she joined our team.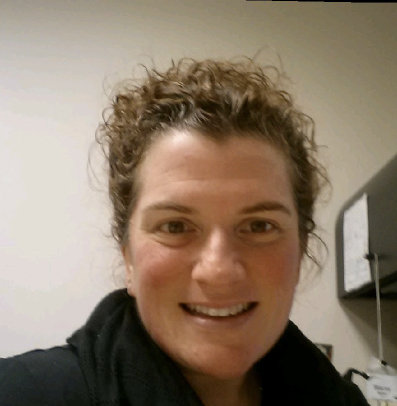 Why did you choose to work with Prepare U?
I live and work in accordance with my core values: Courage, Connection, Gratitude and Growth. After being in the academic space for over 20 years, and with today's mental health crisis, I've decided to follow my true passion and join an organization that will help me open minds and provide ways to heal from these past few jarring years! Prepare U mental health education fascinates me because the content not only affects students, but the process also includes the family, creating an atmosphere where everyone supports each other.
What piece of advice would you give to an administrator about mental health education?
Would you like to see your students engage positively in challenging situations, be able to handle the anxiety that comes with stressful times, understand mental health and stigmas, enjoy meaningful engagements and involve families in the process who are struggling to communicate? Prepare U is moving the needle in mental health education. This program is saving lives! Total game changer!
What is the impact you'd like to make?
Prepare U gives me the chance to empower the youth of tomorrow with the skills they need to be successful, be prepared for the stressors of life, and grow to be stronger leaders. It is extremely effective in dealing with mental health issues and improving school culture. The process is proven to decrease trauma and anxiety in students. I believe we need to take care of our youth mentally and emotionally. I don't think there's enough emphasis on that in school. Students need resources and the skills to understand and process their emotions. They need to develop action plans to control what they're able to control and take steps to help them to feel better about themselves. Again, my passion is to open minds and provide opportunity and that is exactly what Prepare U continues to do!