Prepare U In-Depth Overview
Welcome to the Prepare U Experiential Mental Health Curriculum. Through Prepare U's intentionally designed emotional arc of experiences, students are universally learning evidence-based tools while reporting significant positive benefits long after the program has been completed.
Our program, our team, and our network of experts are continuously enhancing access to greater support, resources, and education for all members within our communities.
This specific program is designed for adolescents ages 13-18. This video is designed to give school administrators a better understanding of the experiential process that unfolds within the classroom while the students engage in the 15-class program.
For further information or to discuss bringing the Prepare U curriculum to your school or district, please call us at 844-724-5483 ext 3 or email us at contact@PrepareU.Live We look forward to supporting your efforts in moving the needle in mental health within your community.
Visit www.PrepareU.Live to learn more!
Brief Testimonial Overview Video
To watch students and administrators real stories click here.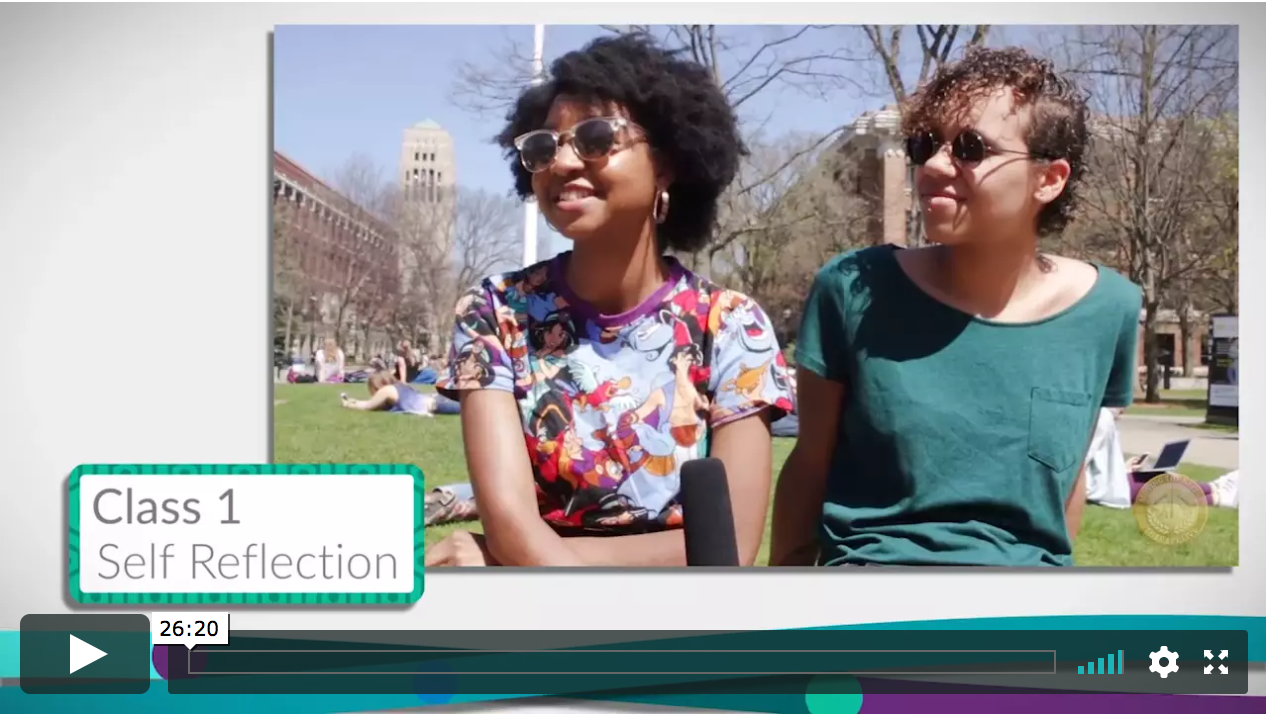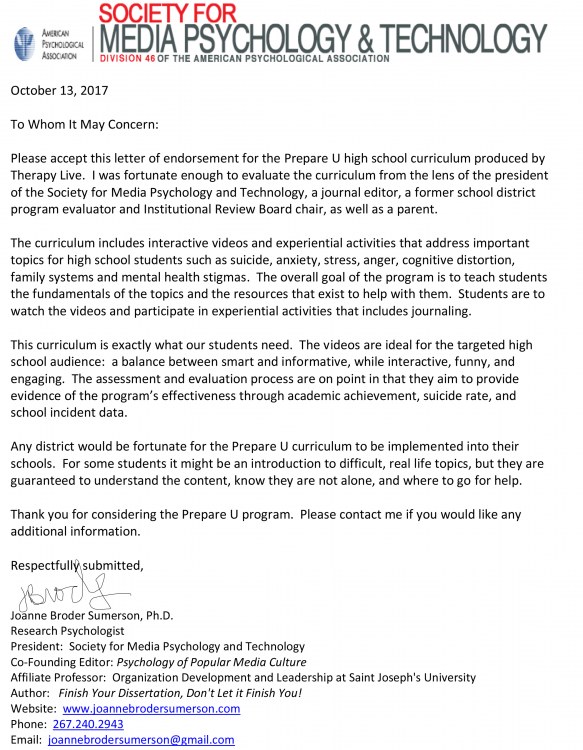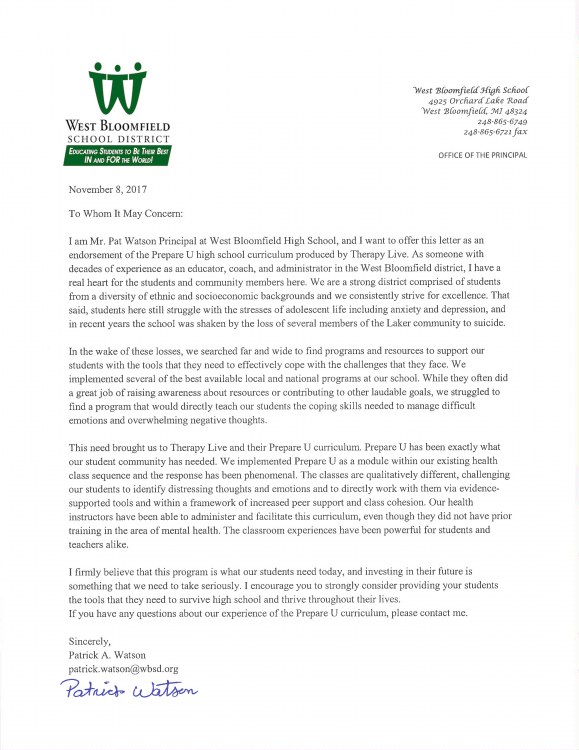 Previous Articles by Prepare U
Social Emotional Learning
Anxiety management training
Depression and Anxiety
Suicidal Thoughts
Positive psychology
Adolescent Issues
The Prepare U social emotional curriculum, developed by the Therapy.Live team and endorsed by leading psychologists, is designed to be a plug-and-play system that any teacher can easily facilitate, either as a standalone course or as an integrated part of an overall health sequence. Prepare U provides students with the tools necessary to get to the root of potential problems, working to prevent unhealthy coping patterns from emerging and flourishing in the first place. For a brief overview please watch the video below. For an in-depth overview of the Prepare U mental, emotional, and behavioral health school program click on the link above to request our very powerful demo. To discuss bringing the Prepare U curriculum into your school or district please call us at 844-724-5483 ext.3.