Prepare U Mental Health Curriculum Expands to California in Partnership With Kern County Behavioral Health
By: Prepare U
PREPARE U PARTNERS WITH KERN COUNTY BEHAVIORAL HEALTH TO BRING MENTAL HEALTH CURRICULUM TO CALIFORNIA CLASSROOMS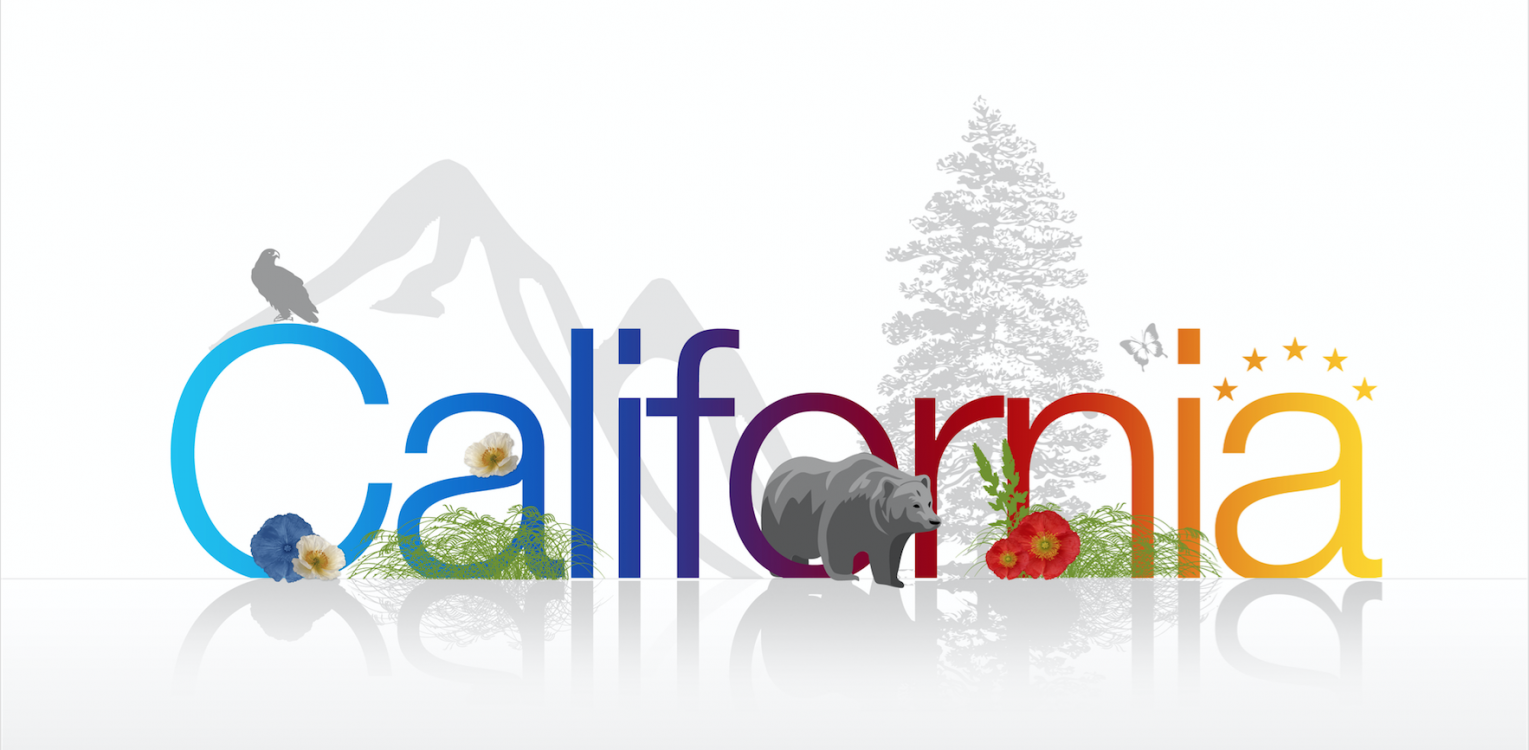 More than 1,300 teenagers and families to receive community-wide mental health education
Pilot program begins in January 2020
KERN COUNTY, Calif. – Prepare U, an evidence-based experiential mental health curriculum that has proven to decrease trauma, decrease anxiety symptoms, increase student's meaning and purpose and increasing social and emotional support expands to California. The program has shown significant effects all while tackling tough topics from addiction and abuse to social media and bullying, grief and loss, along with a powerful suicide prevention component is headed to California classrooms for the first time in the new year.
In January 2020, a pilot program will begin at several schools including Buena Vista Continuation High in Chino, Calif.; Taft Union High School in Taft, Calif.; and AM Thomas Middle School in Lost Hills, Calif., as part of a new contract with Kern County Behavioral Health and Recovery Services.
"We are very excited to be able to bring mental health curriculum to our youths in Kern County," said Dr. Christina Rajlal, a supervisor with Kern BHRS. "This program gives students the tools to be able to identify mental health challenges and create emotional resilience in the process." More than 1,300 teenagers will complete Prepare U's 15-session, in-school curriculum. Their families will also get access to the Prepare U Home Edition, an online tool for students in grades 8-12 designed to decrease anxiety and depression, combat anger, foster healthy relationships and bring families closer together.
"We are excited to expand our program to California as the state is well respected for its long history of innovation," said Ryan Beale, founder and CEO of The Live Network, a Public Benefit Corporation dedicated to moving the needle in mental health on a personal level and global scale. "Working with school districts in California with the partnership of local county community mental health departments will prove to be a game-changing preventative approach that will not only save lives but will empower students with life skills they'll carry into adulthood."
According to the U.S. Centers for Disease Control and Prevention, research shows that as many as 1 in 5 children living in the U.S. experiences a mental health disorder each year. Prepare U has had a measurable impact on over 6,000 students in seven state's who have taken the course as part of their health class.
"The ultimate goal of Prepare U is to reduce suffering among young people and break unhealthy survival patterns that adversely affect them for the rest of their lives," Beale said. "The Prepare U experience prides itself on redefining mental health."
The Prepare U team completed an enhanced 2-day training on December 5th to approximately 20 administrators and facilitators to kick off the states expansion. Beale was joined by two Prepare U co-authors, Dr. Ellis Jaruzel and Lauren Yaldoo. To learn more, visit https://www.prepareu.live/