Prepare U Expands To Support Family Education and School District Communities
By: Prepare U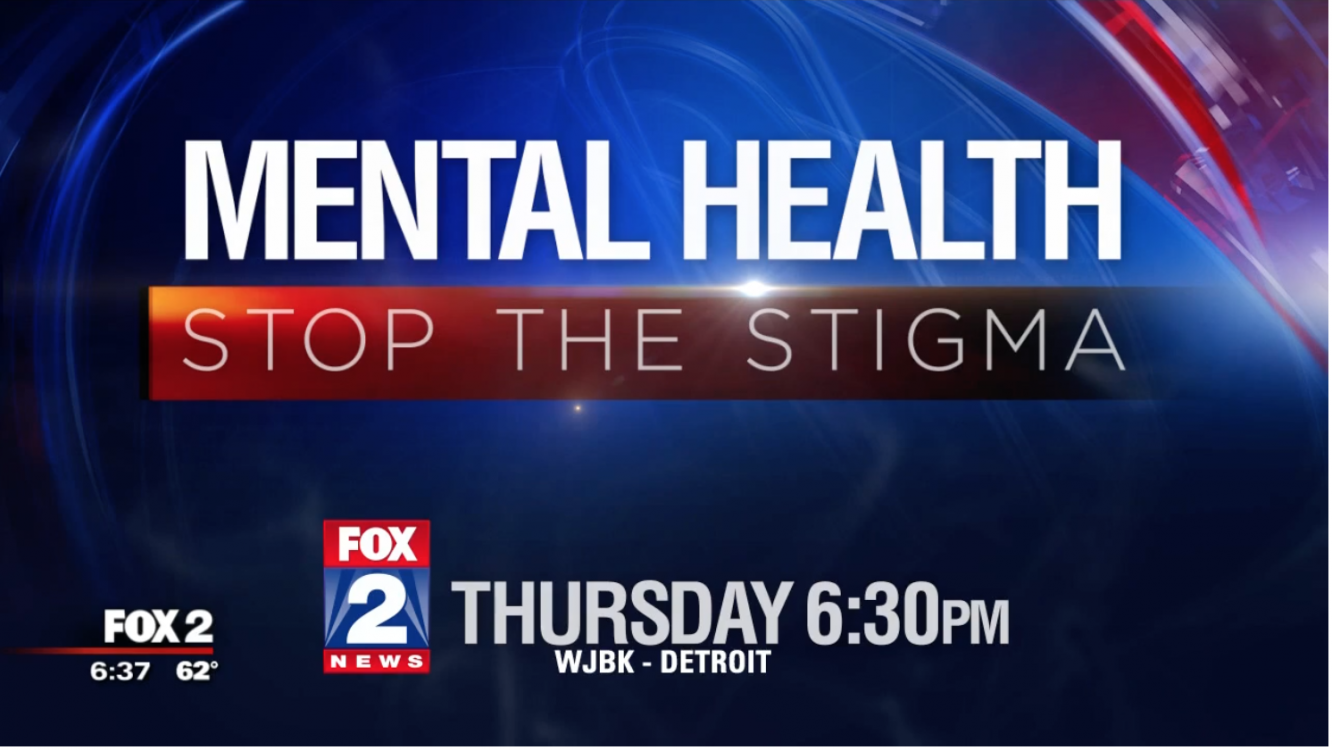 As Prepare U enters into its third year of implementation across the U.S. from leading high schools to private day schools and alternative school districts, the experts behind Prepare U have launched yet another game-changing tool that is impacting the face of mental health education in a way that has never been done before with the Prepare U Home Edition.
The Home Edition is the 1st ever experiential family mental health education course accessible to the public to help families engage in meaningful conversations while learning evidence-supported techniques designed to improve the family's wellbeing.
The Prepare U Home Edition is also available to school districts that implement the Prepare U Curriculum, which empowers families to follow along and to learn with their child as they experience the program in the classroom. The team behind Prepare U is proving to be a leader in innovative mental health education and social emotional learning.
See full details and benefits of the Home Edition by Clicking Here
For school districts and CMH's looking to bring the Prepare U Curriculum to their Communities Click Here