About Prepare U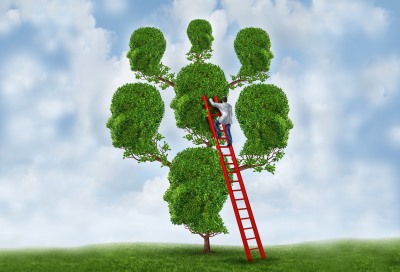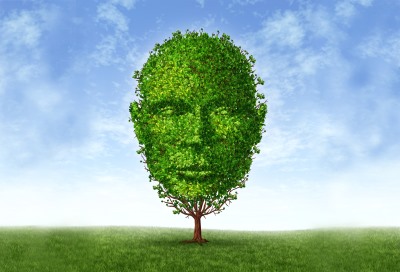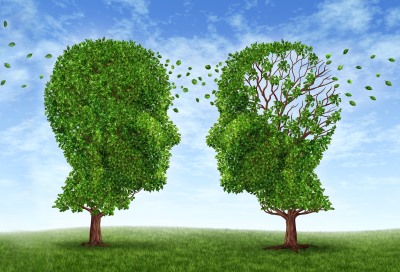 Prepare U is a multi-faceted experiential mental health curriculum, developed by the Therapy Live team and endorsed by leading psychologists, including the president of American Psychological Association's Society for Media Psychology and Technology.
Designed to be a plug-and-play system that any teacher can easily facilitate, either as a standalone course or as an integrated part of an overall health sequence, Prepare U builds resilience and fosters growth for the next generation.
By providing students with the tools necessary to get to the root of potential problems, and working to prevent unhealthy coping patterns from emerging and developing in the first place, students are identifying mental and emotional risks and concerns, and more effectively coping with these concerns on their own in healthy ways.