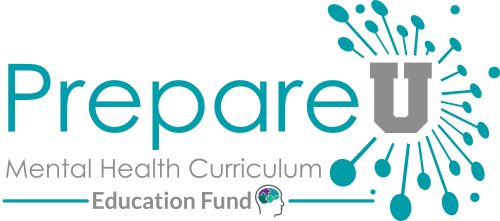 Working together to move the needle in mental health on a personal level and on a global scale.
Do you know that nearly half of students aged 13-18 meet criteria for a mental health disorder in any given year? Nationally 1-in-7 teenagers have a serious plan of how they would end their own life.
The Prepare U Mental Health Curriculum is changing the way that mental health education is delivered throughout the country. Evidence supported, students that complete Prepare U demonstrate a mastery of the content and evidence-based tools. Students show a significant decrease in symptoms of trauma, while reporting significantly better physical health and overall health. They are learning life skills that transfer beyond the classroom. Students have reported intervening, utilizing tools learned in the program to support family members struggling with mental illness and friends that were actively suicidal.
The Alliance of Coalitions for Healthy Communities (the Alliance), in collaboration with the Therapy Live team of experts, has partnered to advance the goal of making the evidence-supported Prepare U Experiential Mental Health Curriculum and accompanying resources available to every school district and teenager throughout the country that is looking to advance student well-being.
The Prepare U Education Fund was created to support school districts that are seeking to implement Prepare U's comprehensive 15-class mental health program by providing grants, awards, and scholarships based on the wellness goals and needs of the district.
The Alliance of Coalitions for Healthy Communities is a 501c3 platinum-rated, nationally recognized non-profit organization. The Alliance is a leader in substance misuse prevention, and supports students and communities promoting greater wellness.
You can make a generational difference by sponsoring emotional growth for students and teenagers through the Prepare U Mental Health Curriculum by making a meaningful donation to the Prepare U Education Fund.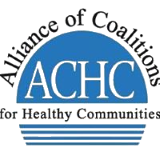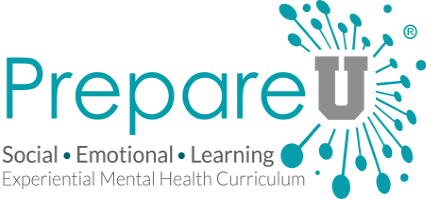 The Prepare U curriculum, developed by the Therapy Live team and endorsed by leading psychologists, is designed to be a plug-and-play system that any teacher can easily facilitate, either as a standalone course or as an integrated part of an overall health sequence. Prepare U provides students with the tools necessary to get to the root of potential problems, working to prevent unhealthy patterns from emerging and developing in the first place.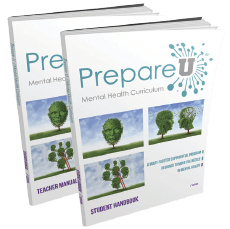 Included Materials
Teacher Manual
Student Handbook
Teacher Instruction Videos
12 In-Class Videos
40 Days Off Facebook


(Includes Personal Journal)

Interactive Card Game
Crisis Resources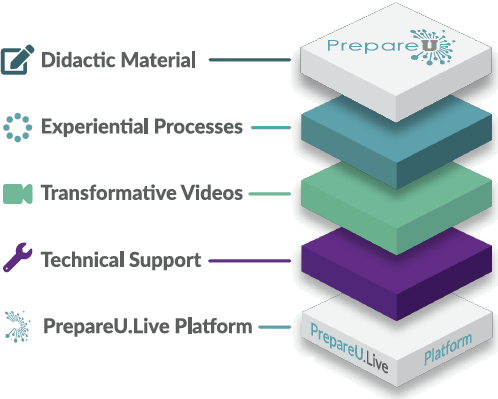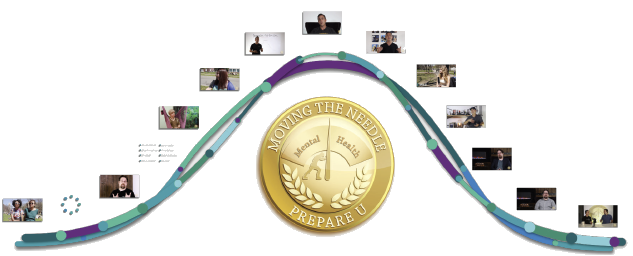 The Prepare U curriculum follows a carefully designed arc to help your students learn the skills they need to identify mental and emotional risks and concerns, more effectively cope with these concerns in healthy ways on their own, and to know how to engage additional parental, community, or professional supports when needed. This course offers a unique opportunity for your students to learn, grow, heal, and thrive and we invite you to witness this powerful transformation for yourself. Give your students an educational experience that will last a lifetime with the Prepare U mental health curriculum.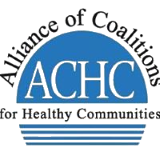 Sponsor Students
*Every $40 fully sponsors a student for the Prepare U Mental Health Curriculum
*All Sponsorships/Donations are 100% Tax Deductible
These Sponsors Are Moving The Needle In Mental Health
Poonum Sidhu on behalf of Jagvir Singh Grewal

from California gave

$40.00

to support student mental health education.
Duray Salem

from Michigan gave

$500.00

to support student mental health education.